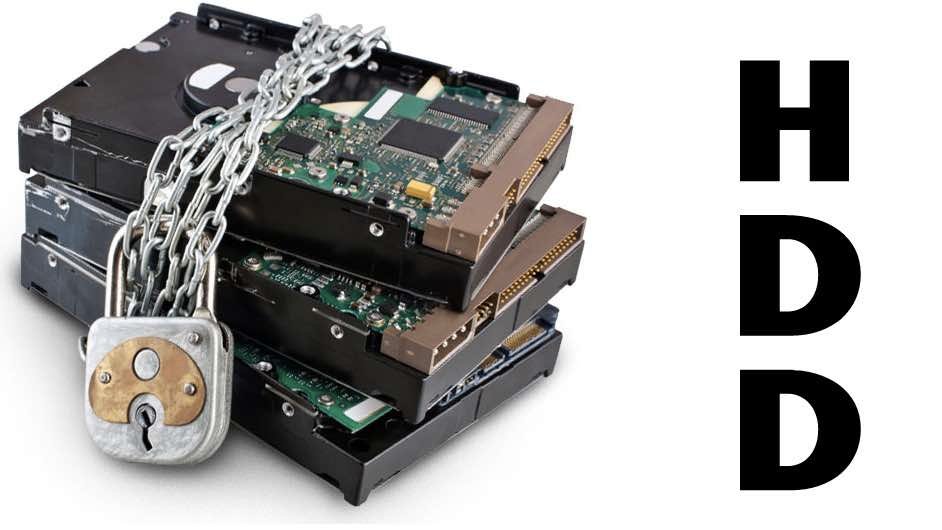 Short Bytes: To improve its cloud storage facilities and data centers, Google is now experimenting with new shapes of hard drives. Google aims to improve the overall performance and reduce the operational costs with taller hard drives.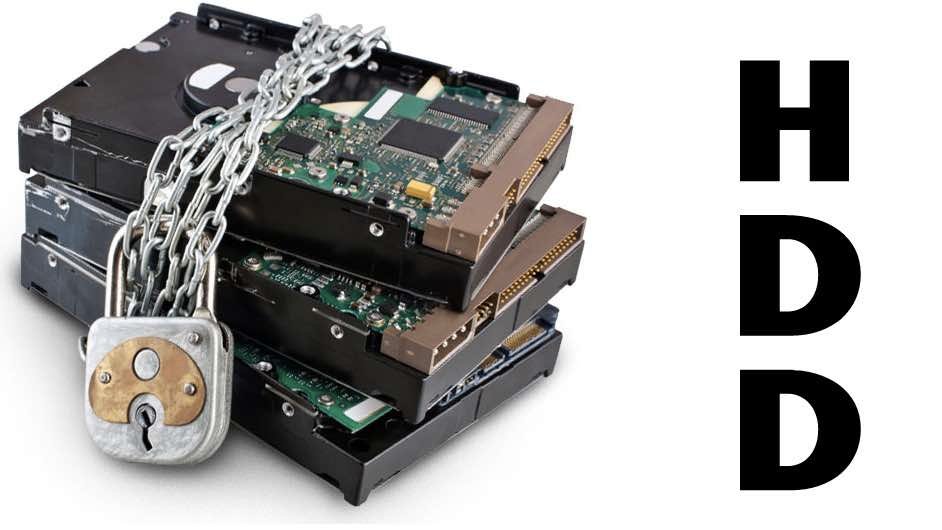 E
ver since their introduction, the mechanical drives haven't changed much. Their physical size and standard 3.5 and 2.5-inch shape has remained the same for decades. With the introduction of faster SSDs, their dominance is under threat more than ever.
If we talk about data storage applications, the cloud storage is slowly becoming an extension of our computer's physical drives. As more people are storing data in their cloud accounts, the technology companies are working on improving their capabilities. They have managed to improve the data density of the hard drives within a given space. Another important key factor that plays a key role in cloud storage is reliability.
To improve its cloud facilities and store more data into hard drives, Google has decided to experiment with new shapes. We know that Google owns mammoth data centers where it develops and uses its own server designs. These servers depend upon the 3.5-inch drives and they face a risk to lose data.
In a recent paper published at Google Cloud Platform Blog, the company tells that it needs to explore changes like taller drives and grouping on disks. The company also mentions the need to "optimize the collection of disks, rather than a single disk in a server."
With these experiments and changes, Google aims to improve the overall performance apart from lowering the operational costs. One interesting fact — Google doesn't seem much concerned with the reliability of the new drives. If you dare to ask why — it's because cloud storage systems have their backups built in.
"We hope this is the beginning of both a new chapter for disks and a broad and healthy discussion, including vendors, academia and other customers, about what "data center" disks should be in the era of cloud," Google writes.
What are your views regarding this development in HDDs? Share your views in the comments below.