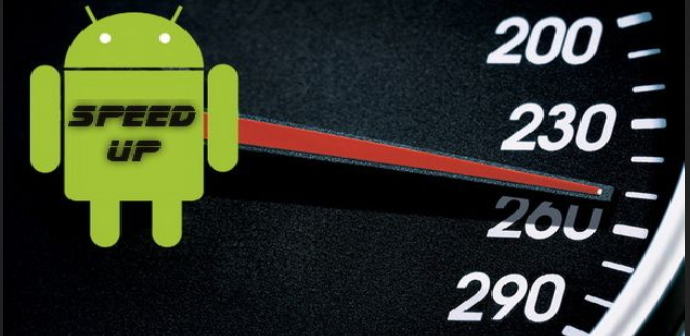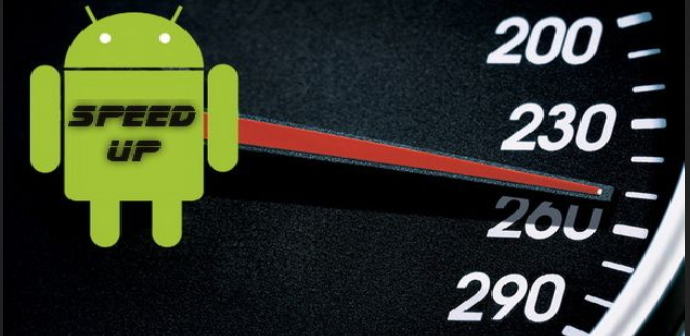 These simple trick can help you speed up the performance of your Android smartphone or tablet
It is pretty logical that a phone's capabilities depend on its hardware. A phone with better hardware configuration is faster (and costlier). Speed and performance also depends on how the implemented software utilizes the hardware. This fact is a hint that changing phone or installing custom ROM is are not the only available choices to speeding up your smartphone.
We, in this article, are providing some handy methods by which you can virtually enhance the potential parameters of your smartphone.
Introduction to Chromer, Chrome Custom Tabs and Webview:
Webview is a system component powered by Chrome that allows Android apps to display web content faster. Similarly, Chrome custom tabs allow apps to load web pages faster.
Chrome custom tabs is implemented manually by developers in each app which uses it. But for the uninitiated, here come the Chromer. It lets you use the custom tabs on your own. Take a look at the description of this app on Play Store to get an idea of what it is and how to use it:
Chromer allows you to use chrome custom tabs on your phone without requiring app developers to implement it manually.

By doing so, you get a lighter, faster and secure browsing experience!

Featured in:
'Chromer' gives every app its own custom internal browser. – Phandriod.com
Chromer Opens All Of Your Links In A Chrome Custom Tab – AndroidPolice.com

What do I need to use this?
You need any custom tab compatible browsers. As of now only Google Chrome 45 and greater supports custom tab, hence you need to have it installed to make any use of this app. You can install it here.

Hows is using chrome custom tabs advantageous?
Using Chrome custom tabs you have the following advantages
•  Minimal distractions from the app you are using.
•  Pages load faster relatively.
•  You don't need to login to websites again.
•  Your forms are auto filled if you have auto fill enabled.
•  You can use Chrome's data saver feature.
•  Your browsing experience is secure with latest security updates! Other browser apps using in-built webview can be prone to security and performance issues. If you are below 5.0 definitely consider chromer!
•  Ability to stack multiple links and then open them later using floating bubbles.

Compared to normal Chrome?
With Chromer, you are essentially loading a lightweight version of Chrome that is fast and designed for the sole purpose of displaying web pages quickly. You can always Menu – Open in Chrome to open the page in the Chrome and enjoy all features like bookmarks, history and multi-tab browsing!

Is it secure?
Chromer uses Chrome's latest rendering engine which is always updated through Google play. Hence you are always latest on updates hence browsing using Chromer is much more secure than normal Webview found on android versions below 5.0.

How to use?
Set Chromer as the default browser in your phone. From there on, any link you try to open in your phone will be presented in a custom tab. You can also not do this and choose to open link in Chrome when prompted
Modify settings and increase the transition speed of animations :
Android phones include a secret developer options menu that is hidden from users until they unlock it. Inside that special menu is a series of three settings that control how fast a phone's transition animations play. By tweaking those settings, you can double the speed of those animations and as a result, your phone will feel much faster than it was before.
Here's all you need to do:
->>In the Settings app on your Android smartphone/tablet, scroll to the bottom and tap About phone
->>Find the entry titled Build number and tap it repeatedly seven times
->>Press the back button and you'll see a new Developer options menu above About phone
->>Inside the Developer options menu, scroll down and find the following three settings: Windows animation scale, Transition animation scale and Animator duration scale. By default, each one is set to 1x. Open them one at a time and change 1x to .5x .
Thats it, animation transitions are now having high transition speed, and now your phone will feel much faster than before.
Other ways include installing some cleanup tool like SD Maid, or some RAM management tool like Memory Booster-RAM Optimiser.