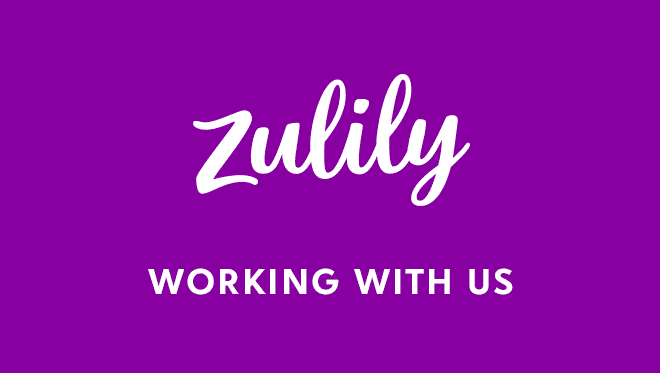 Get your same state ip connected either socks5 or rdp or 911 vpn
For me I do it on my phone with HMA! Vpn
Get new yahoo or gmail account associated with the cc details
Go to zulily.com create account there with the cc details
Search for any product you want to buy and add it to basket.
Don't add 2 items as the same and place order do it one by one placing cuz the cc might not have the total amount of the 2 or more items added so one by one place.
You add to basket then click checkout it will take you to a page where you have to fill in shipping details and that's where you use cc details there and also u will use same for billing as well.
After that, now click place order…..
If you are successful you will get this notice 1 item would be shipped to …….
Meaning you chop them falaa
Then do it again till the card doesn't go through again
And then go to orders
Click on 'view/modify order' that's where you change the address to your drop address.
That's that
Zulily happy carding
:large_blue_diamond:414720
:large_blue_diamond:414740
I used and it hasn't failed me especially 414740 it got to charge $900 items